Corporate Membership
Our club offers several benefits to corporate members:
Social media posts promoting your business and highlighting sponsorship
Opportunity to sponsor large community events
Ability to attend networking events in the area
Opportunity to host business after hours, meetings and membership drives
Booth/table presence at all Broomfield North Metro Kiwanis events
Ability to attend our annual club celebration
Our Corporate Members include: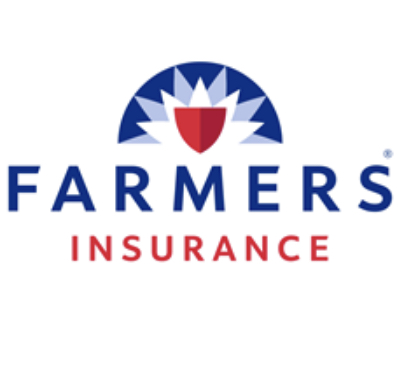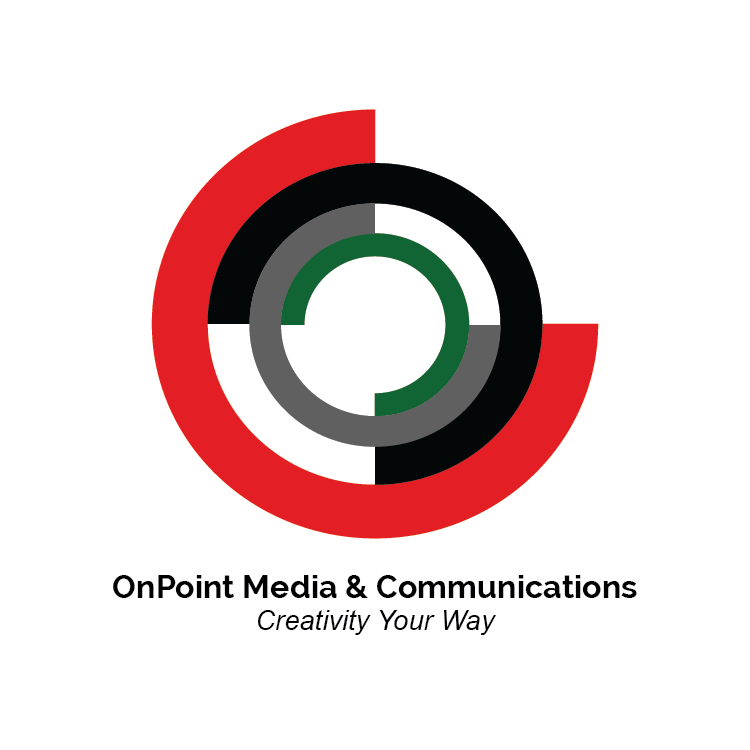 Are you ready to work together with us to create communities that let all children thrive, prosper and grow? Contact us with your questions or apply for Kiwanis corporate membership. Annual dues are $180.